Definitely, it is relatively demanding, exhaustive and complicated to implement a system set-up that responds to engineering principles, while also delivering the highest safety standards, respecting to prevent functional impacts that may cause in the present and future.
NT provides consultancy service on telecoms system design and solutions for organizations and educational institutions of all sizes. The option can be tailored to respond to usage requirements of the organization, ranging from small to large system with complicated functionality. In regard to ensure a thorough system set-up that completely meets user's requirements, the operations include 6 processes.
6 Key Processes in Communication System Set-up of NT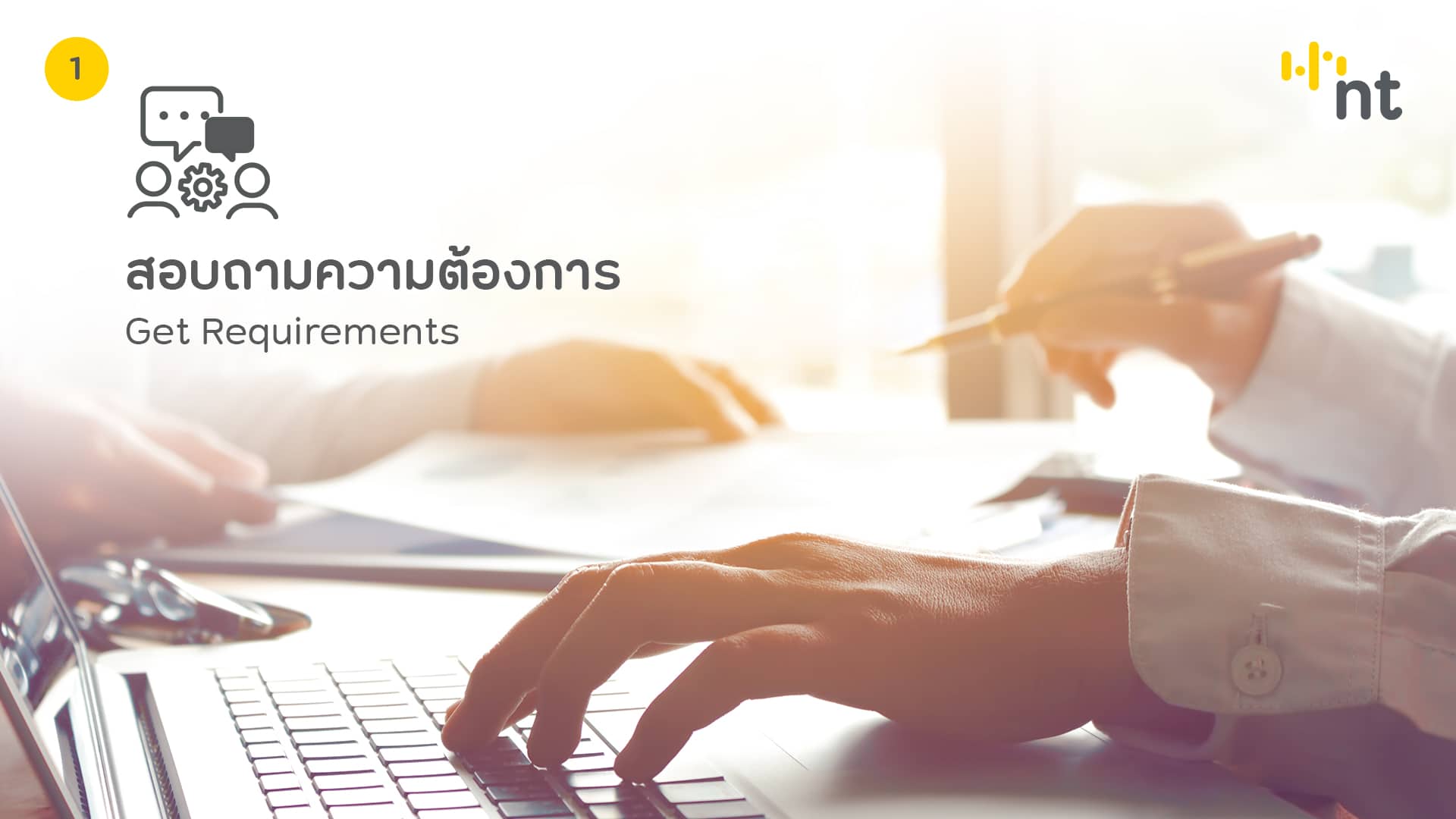 1. First, Getting Requirements
user requirements and objectives of telecoms system will be inquired, along with budget and conditions. Limitations of user's existing system will also be analyzed. System site and the environment will be surveyed. All information collected will be used for design works.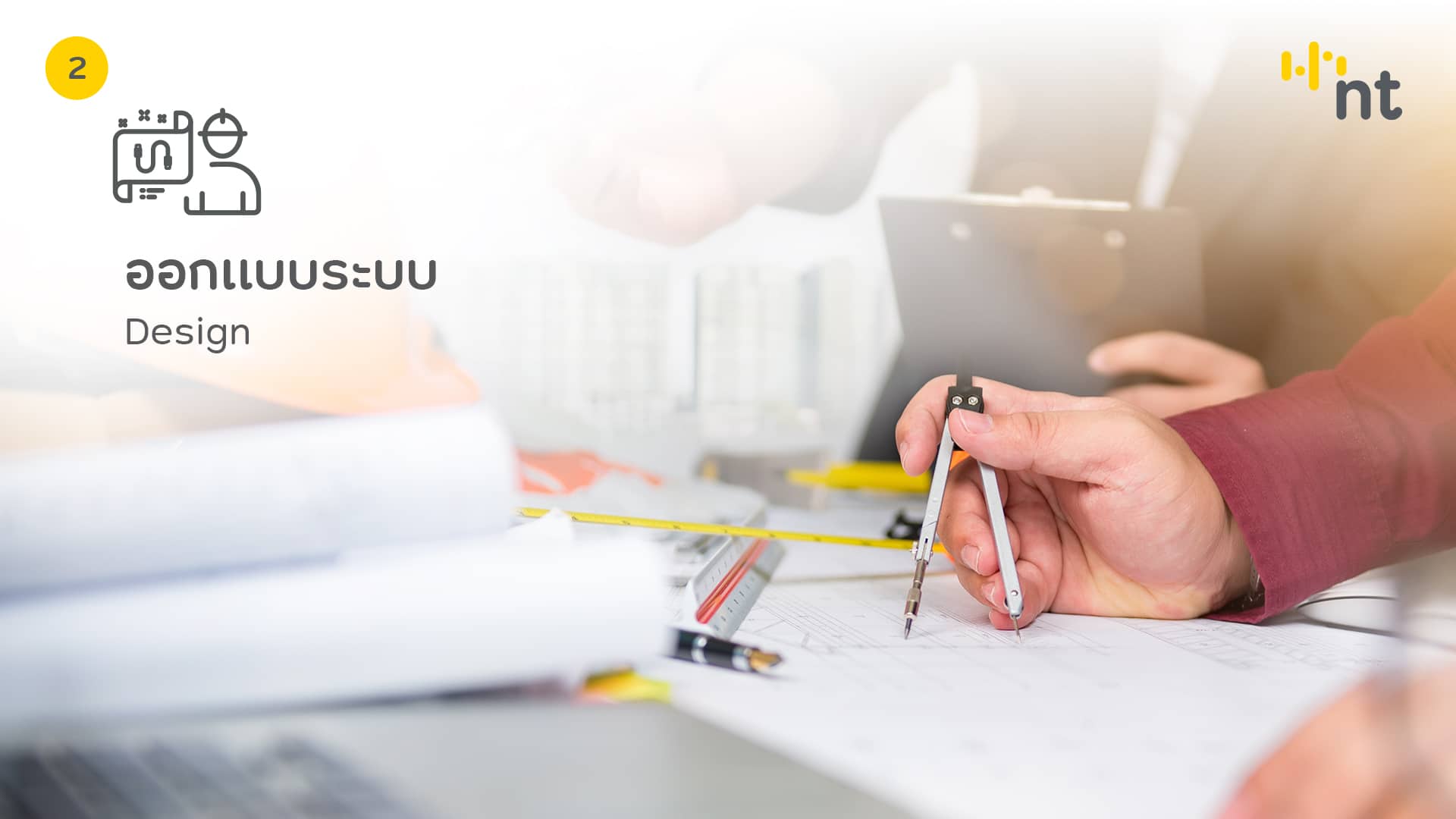 2. Design
system design will be conducted by our team, which is led by proficient and experienced engineers, in regard to respond to customer's usage requirements. Additional solutions might be suggested. Equipment set-up will be designed accordingly and equipment details specified. New system will be designed with connectivity to the existing system to ensure the connection achieve the highest efficiency.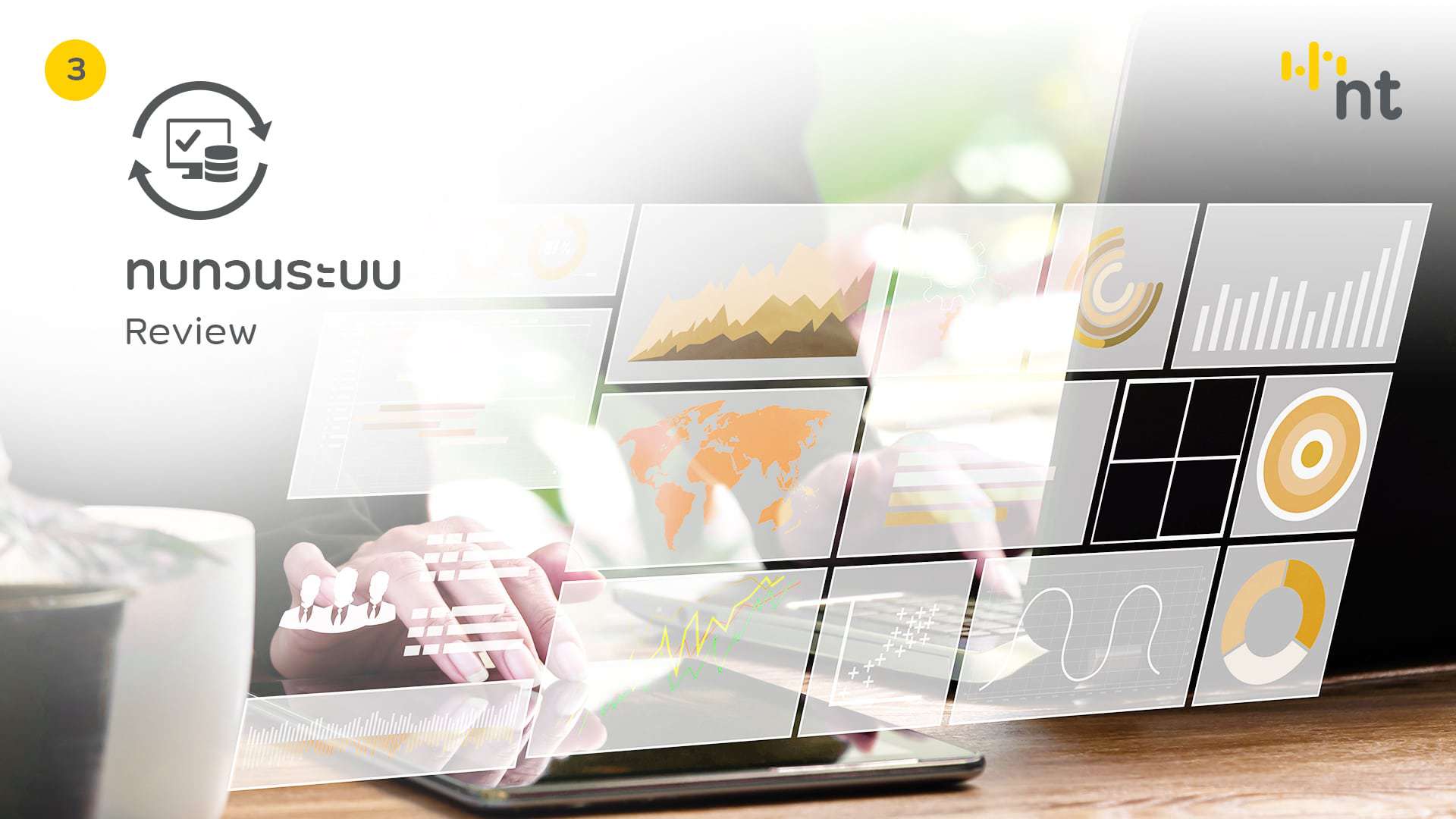 3. Review
review and revision of system set-up proposal, task volume and installation layout will be made in order to ensure completeness of the requirements. Other suggestions will be reviewed before presentation. Should there be any amendment of system set-up after the presentation, customer can notify NT in this process.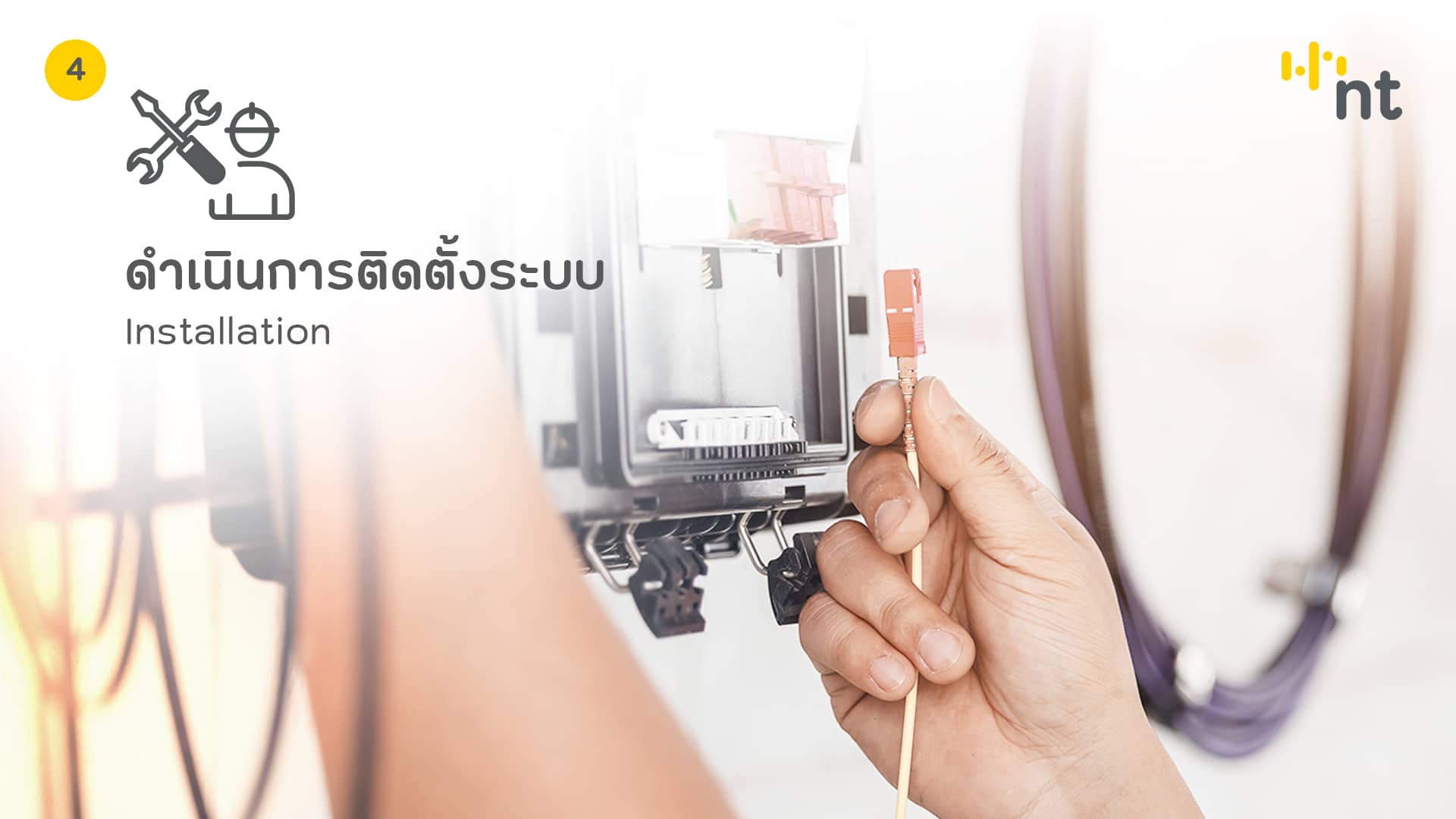 4. Installation
system installation will commence, led by experienced installation officers and closely monitored by our specialized engineers. Users can rest assured that the installation will be smoothly implemented in line with the presentation, thus reducing possible future problems and ensuring functionality with highest efficiency.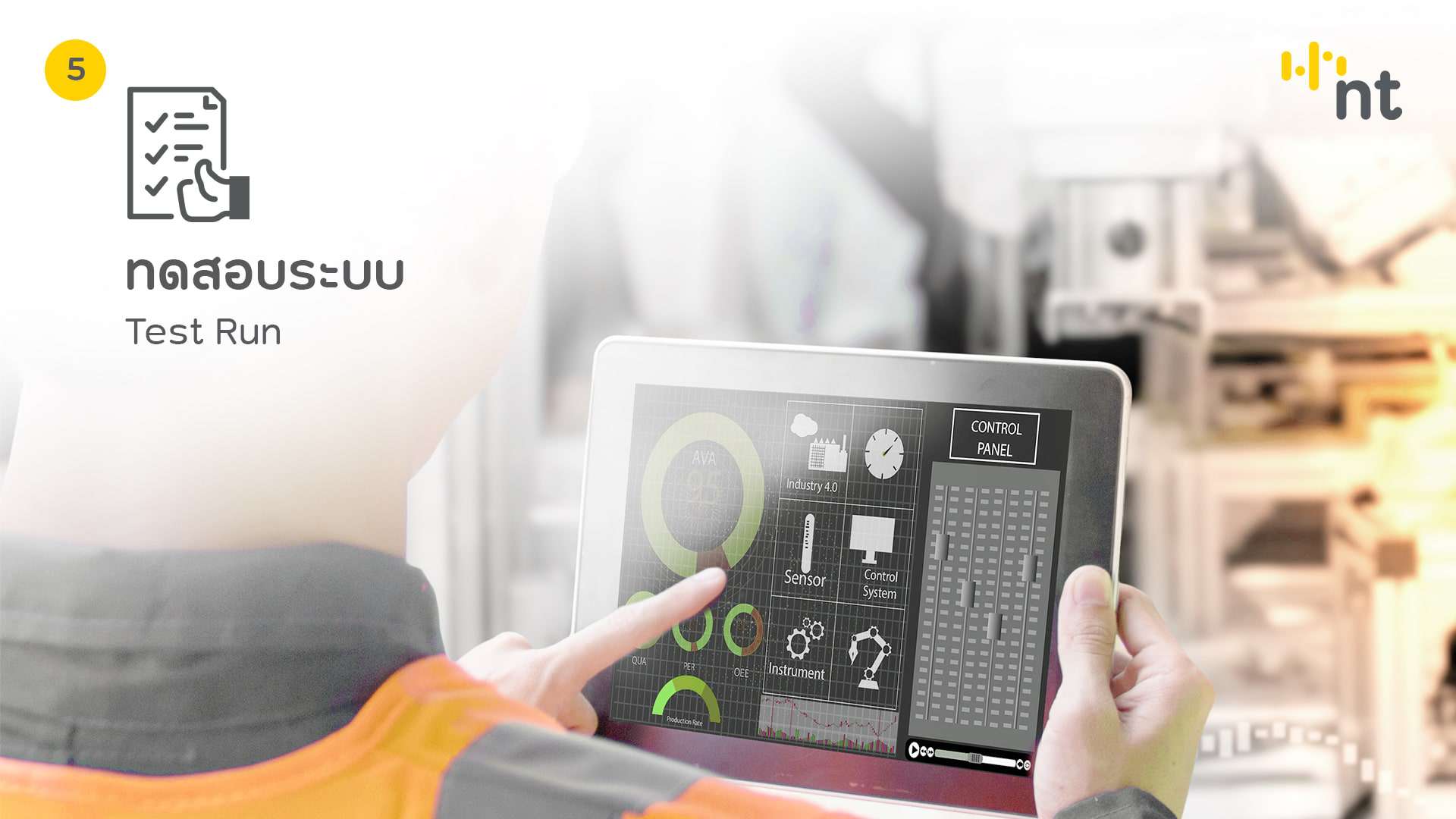 5. Test Run
inspection and test run of the system will be conducted together with the user before system launch. The test will run in many scenarios, as well as the secondary system (if any), to ensure the fully operated system will have the least problems in the future. In addition, fine-tuning will be done to serve the customer better.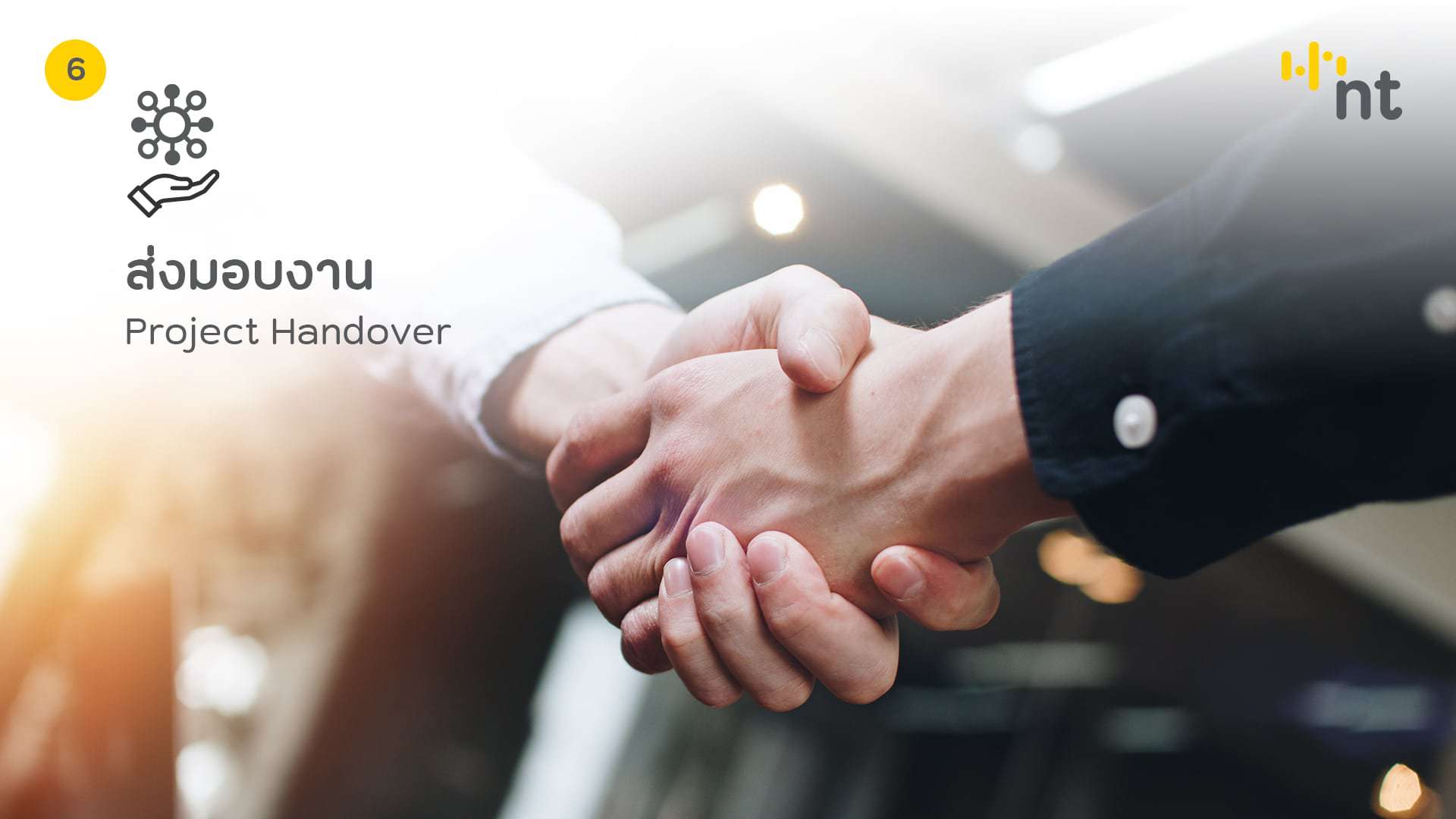 6. Lastly, Project Handover
the system with completed installation and testing will be handed over to the customer. Training will be provided to ensure the customer understand and be capable of using the system smoothly. Generally, NT will continually oversee the maintenance, troubleshooting and services throughout the contract period.
Our advice team is ready. Because your success means the pride of ours
Consulting and Customization