Over the past 65 years, National Telecom Public Company Limited or NT become one of the most powerful telecommunication companies according to its systematic telecommunication infrastructure, wide range of network coverage, and qualified usability standardization. The network facilitates communication both domestically and internationally and acts as a national communication gateway.
Apart from high standard and affordable products and services, another prominent factor that makes customers repeatedly choose the product is "after-sales service". Due to the fact that it directly relates to usability, especially in the telecommunications-related device, the lack of smoothness and delayed response can result in an opportunity cost. This is how after-sale service comes and plays an exceptionally crucial role in businesses.
As such, NT pragmatically takes after-sales service into consideration such as setting up the management system, applying the technology to support overall performance, elaborating product-related information to employees, and training employees according to their related field of responsibility, so that the business can respond to customer's demand instantaneously and ensure operations are being run uninterruptedly.
NT after-sales service: the heart of service mindset
In the modern era, it is undeniable that all businesses are relying heavily on telecommunications, hence, the continuation of operating any activities is automatically inevitable. For this reason, NT has never stopped developing its service quality management system and strengthening the service skills of personnel to certify that customers will receive a prompt, on-the-spot, and effective response to problems.
24/7 Support Service: 1888 main call center that is available for daily report notification, along with the assistance of highly trained staff well-prepared to help solve the problems. Conducting the 24/7 operation will guarantee the complaints will be directly sent to the customer response team and immediately resolved.
100 Onsite Teams: more than 100 technicians decentralized over Bangkok Metropolis and vicinity, together with these specialists' readiness in different areas, it ensures that the problem will be assessed accurately and provide instant service upfront.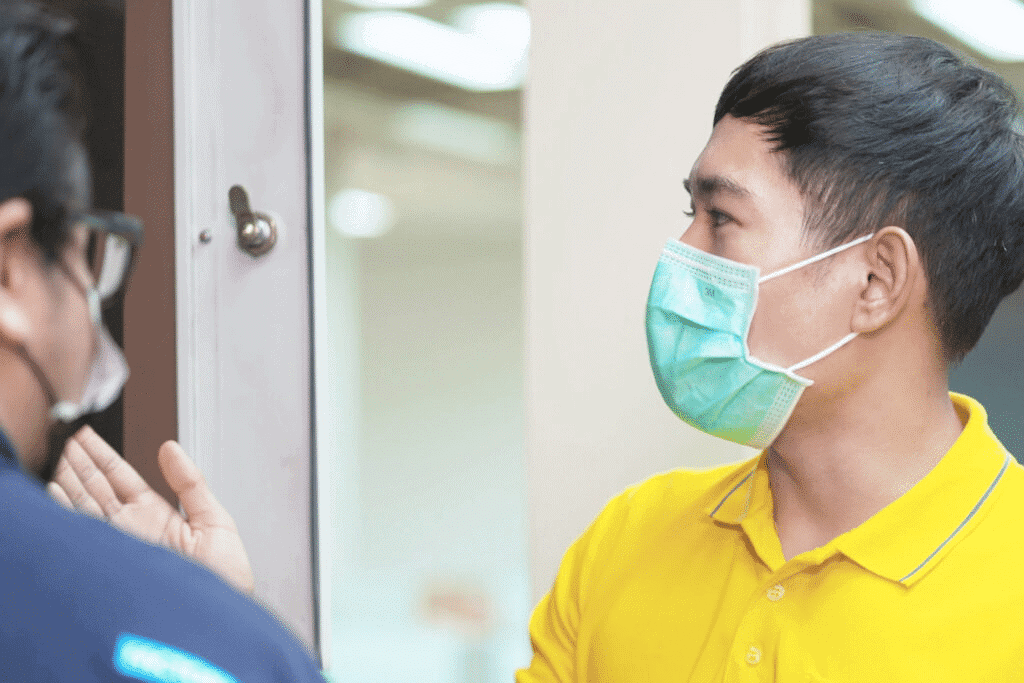 Having more than 65 years of experience, including excelled personnel who are ready to deliver seamless service in addition to regular training provided for employees over the past few years.
As NT realized that the knowledge and understanding of technology, devices, training, and after-sales service is the key to generating customer satisfaction. Therefore, NT Academy was introduced to become a multi-talent training center to train employees in various fields, including after-sales service management.
NT Academy: Multi-talent training center for unified service
NT Academy or NT Academic Institute is an institution established with the objective of developing personnel to have distinctive competencies and be able to apply skills in the business world. The academy also cooperates with educational institutions, private organizations, and domestic and international government agencies in personnel management. Plus, the know-how sharing via different channels in order to become a learning organization for the sake of employees, organizations, and other stakeholders. Here are some examples of courses available from NT Academy:
Telecommunications
Data Communication and Technology
Management involving the Customer Services
Standard of Craftmanship
Center of Skill Standard and Test Development

At present, to allow flexibility in learning, the institute uses a Learning Management System to support independent learning online which employees can learn anywhere and anytime. These courses range from introductory courses to advanced courses, such as:
Information Technology
Broadband Technology
Business Administration and General Management
Studies of Foreign Languages
Sales and Marketing
Customer Services
When employees are being trained in diverse fields, NT believes that a comprehensible and verifiable workflow will potentially increase the overall performance.
NT provides systematic problem identification with a right-to-the-point problem verification
when problems are issued by users, whether through 1888 NT Call Center or NT Service Desk, the staff will coordinate with the technicians according to the notified area of problems. Due to more than 100 technicians being available in Bangkok Metropolis and its vicinities, the issues are solved efficiently and promptly as technicians are already in active service.
In the meantime, if the issues are beyond the technician's scope of responsibility or require a higher level of knowledge, the NT Service Desk will coordinate with the experts or a service partner of NT to help solve the issues successfully. Moreover, at each stage, the work progress is recorded for affirmation if fallacies occur or things to improve for after-sales service further.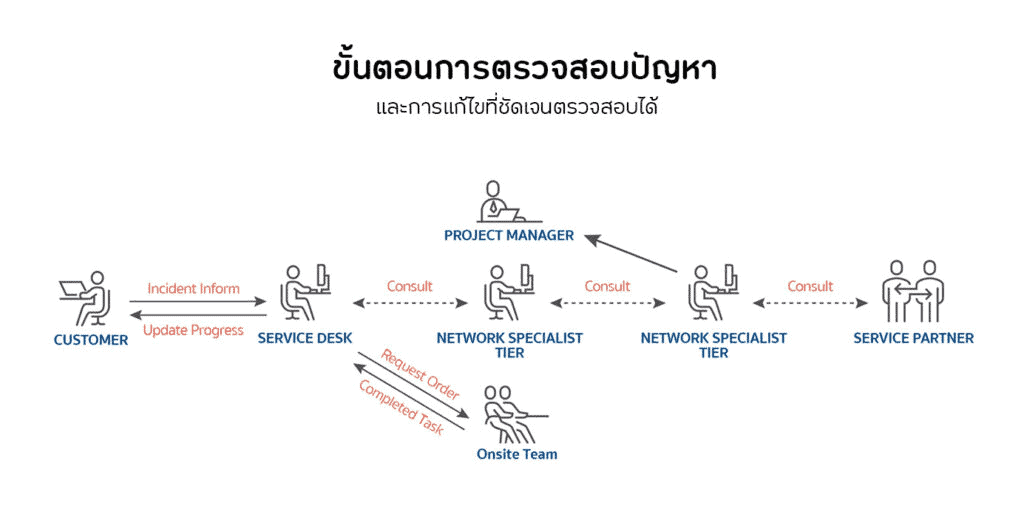 NT and the use of technology for verifying and altering
NT uses the technology to provide after-sales service in some cases, such as FTTx. When the system and signal are not functioning well, the operator can resolve the problem directly from the main control center through an online monitoring system which allows a convenient and speedy problem-solving stage without sending technicians to the scene.
NT emphasizes the importance of after-sales service by decentralizing more than 50 service centers in Bangkok and its vicinities
NT's customers are considered to be diverse, some of whom may not be familiar with the use of technology, or some customers may want to personally discuss or consult with NT staff. Therefore, there are NT Service Centers prepared to serve the needs of such customer groups everywhere in Bangkok Metropolis and its vicinities.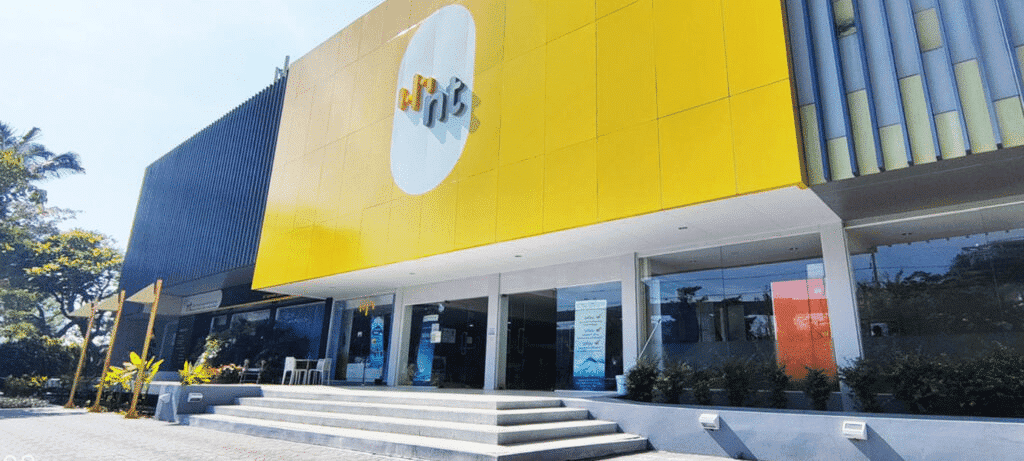 Customer satisfaction review
Factory Max Company Limited
Factory Max is an equipment procurement agent for the mold industry, automotive industry, and metal-related industries which has sub-branches covering industrial areas in Samut Prakan Province.
Specifically, the company provides an expansive range of services such as product repair, sharpening, and transportation management, warehouse management, distribution management, inventory management, packaging, data communications, last but not least, customer training. The objective of the customer training is to develop the potential of customers, such as training for the understanding of production, product testing, and consulting to develop the production process conducted by veteran engineers.
Factory Max Company Limited uses multiple services from NT such as easy-to-remember numbers or meaningful numbers, IP Phone service in the SIP Trunk system, and FTTx high-speed internet service.
Mr. Wittaya Taweedech, the general manager of Factory Max Company Limited replied about the after-sales service that …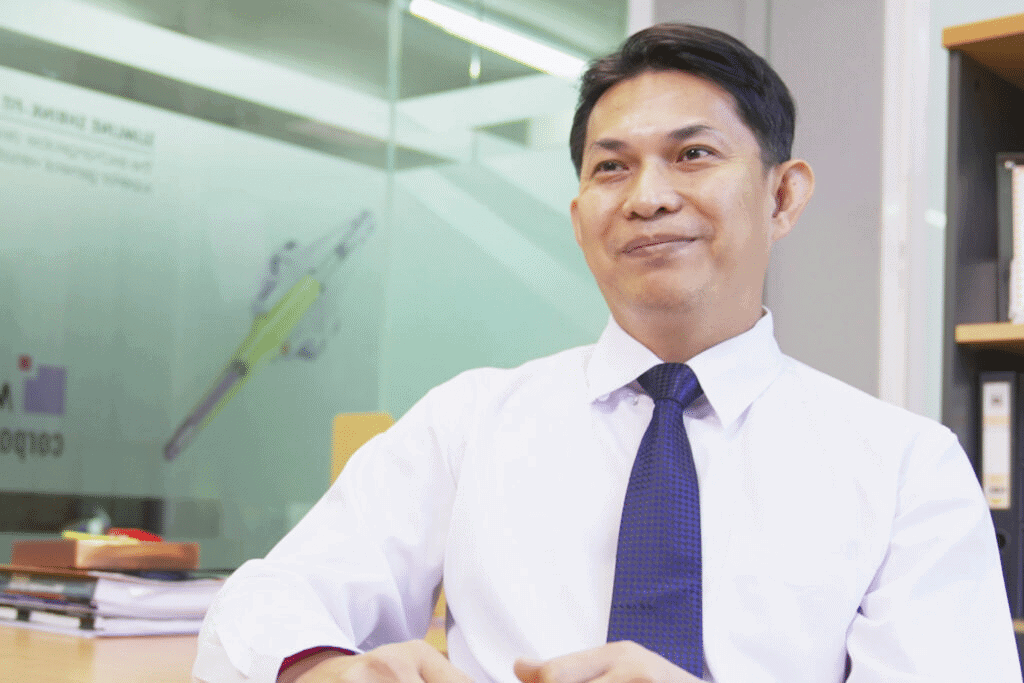 "NT is always well-prepared to help us solve the difficulties. They do operate even on weekends or at night making our business runs seamlessly. Not to mention the solving expertise through the web page allowing us to receive all the comments. We are so grateful for the assistance NT gave us from the system installation until the memorable after-sales service. We are so impressed with the overall help and support from NT".
Muang Bangkadi Municipal School is an educational institution under the Bangkadi Municipality, Pathum Thani Province which currently have 605 students. NT has helped structure the school's internet system with solutions, placing a network inside the building and between buildings, with an expectation to connect the Internet network throughout all classrooms enabling teachers to teach effectively.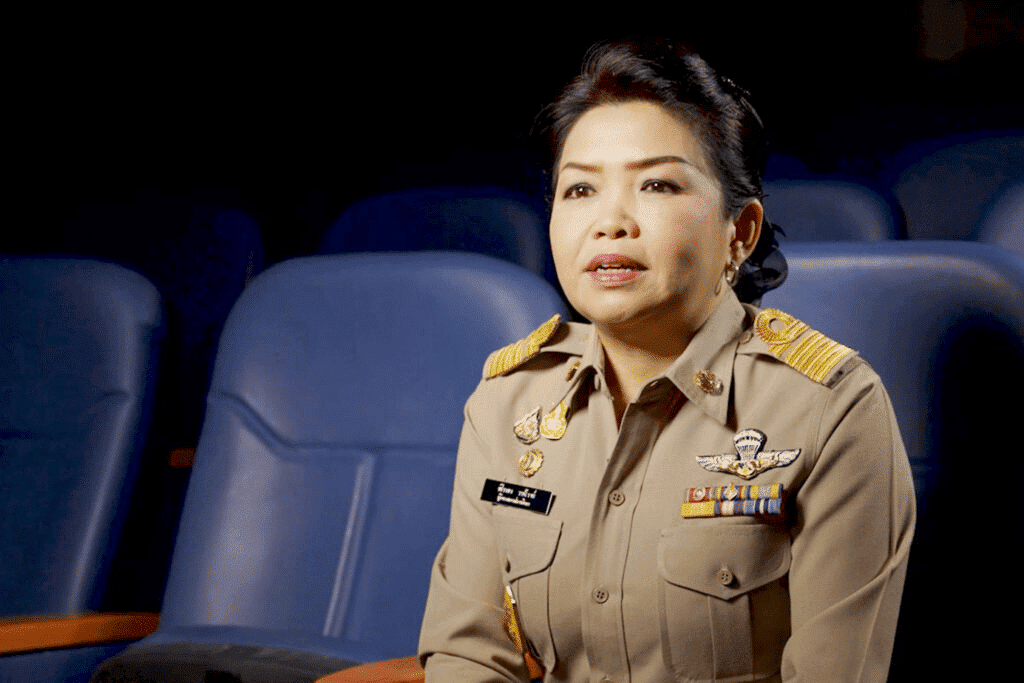 Ms. Patcharaporn Ratcharot, Director of Bangkadi Municipality School discussed the worth of choosing the NT services and after-sales service that "the Internet takes a leading role in security whether it is a security system with an IP camera, an intelligent surveillance camera, or a Net Log system that can supervise the safety of the internet usage of both teachers and students. We are overwhelmed by the distinct quality of high-speed and stable internet systems. Moreover, the most thankful part of working with NT is the positive service mindset and immediate troubleshooting that are always ready to serve 24 hours".
       NT promises to continue developing personnel and after-sales service to provide superlative service to customers. Free consultation with specialists at 1888 NT Contact Center or https://nt-metro-service.com/nt-business-solution-expert/ 
*Only in Bangkok and its vicinities.